All India Bar Examination XVI Registration Ends at March 22, 2021 | StepIncollege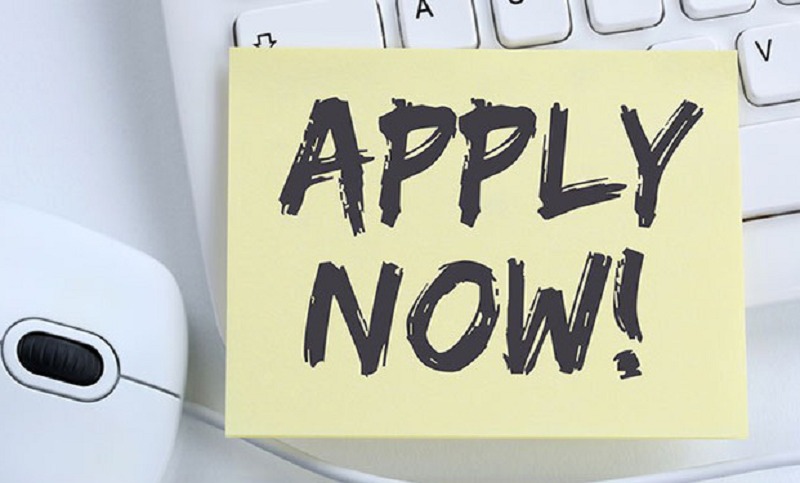 Published by : stepincollege
AIBE XVI Registrations Ends
All India Bar Examination (AIBE) XVI Registration: March 22, 2021, is the last day to register for the All India Bar Examination 16, also known as AIBE XVI. Candidates who have not yet applied can do so at allindiabarexamination.com, the official website. On April 25, the Bar Council of India (BCI) will host AIBE XVI. Candidates can apply online at allindiabarexamination.com for AIBE XVI. The exam is administered by the Bar Council of India (BCI). The exam timetable, including the deadline to apply, is provisional, and the council reserves the right to change it if appropriate.
"In the event of unexpected circumstances, the Council retains the right to extend the review date. Any request for a refund or change of fees shall not be entertained in that case," according to an official document." Candidates who register within the deadline will have until March 26 to pay their exam fee.
The application process for AIBE XVI is as follows:
Phase 1: Go to allindiabarexamination.com, which is the official website.
Phase 2: Pick "Registration" from the drop-down menu (AIBE XVI).
Phase 3: After completing the registration process, go to the login tab and enter your credentials to begin filling out the application form.
Phase 4: Complete the registration form and pay the registration fee.
Candidates taking AIBE XVI 2021 will not be allowed to bring books, notes, or research materials to the examination halls, according to the council's latest guidelines. Students, on the other hand, may hold Bar Acts without notes. BCI had previously allowed AIBE XV exam candidates who tested positive for COVID-19 or had some COVID-19 symptoms to bring their exam fee forward as a one-time measure.
Law graduates are qualified to take the AIBE, which is a national exam. Students in their final year or semester of law may also take the test. AIBE is not a test for admission. Candidates who receive certificates of practice (COP) from the council, enabling them to practice in Indian courts.
All India Bar Examination: AIBE, is a national-level exam administered by the Bar Council of India (BCI) with the aim of evaluating the skill of advocates seeking to practice law in India. The AIBE is the legal profession's qualifying test for receiving a "Certificate of Practice." Exam dates for AIBE XVI have been issued by BCI. The exam will now take place on April 25. Registration for AIBE has also been extended until March 22. Candidates have until March 26 to pay their application fees and until March 31 to complete their online forms. The AIBE Syllabus is divided into three sections, each of which is divided into around 19 topics that cover a variety of legal topics. BCI will begin issuing AIBE Admit Cards on April 10th.