JNU approves MA in Audit and Accounts program at CAG's premier training institute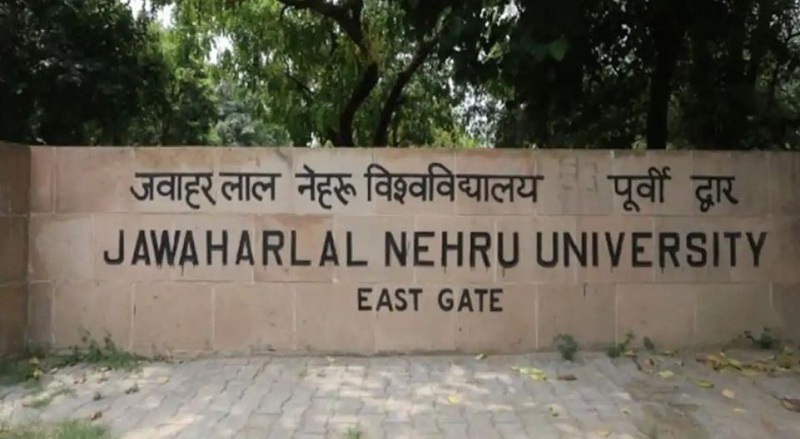 Published by : stepincollege
JNU approves MA in Audit and Accounts program
Jawaharlal Nehru University Approved MA: The university has approved a new MA in Audit and Accounts program to be provided by the CAG's premier training institute, the National Academy for Audit and Accounts, Shimla, according to a statement (NAAA). On Tuesday, the Jawaharlal Nehru University (JNU) and India's Comptroller and Auditor General (CAG) signed a memorandum of understanding to begin their new academic partnership.
National Academy for Audit and Accounts applied to JNU: Last year, the NAAA applied to JNU to have this course recognized as part of the CAG's mandatory two-year preparation, which the university reviewed and accepted through its regulatory bodies, Academic Council and Executive Council.
Vice-chancellor M Jagadesh Kumar announced: In a statement, vice-chancellor M Jagadesh Kumar said, "The officers of the CAG will henceforth be JNU graduates, and JNU will extend all administrative and academic assistance to the NAAA in bringing richness and rigor to this new graduate program." He emphasized the importance of information generated for the country's overall development and proposed that study be included in the NAAA's course curriculum.
Jawaharlal Nehru University (JNU) 2021: Jawaharlal Nehru University (JNU) is a top-ranked post-graduate and research university in India. In 2017, the President of India awarded it the Best University Award. The university has produced some of India's most well-known thinkers, academics, diplomats, and artists. JNU is also a vibrant venue for political and social debates, and it is well-known for its radical philosophy.
Iteration 2 results for MA, M.Sc, MCA, BA (Hons. ), B.Sc-M.Sc Integrated, M.Tech, M.Ph, PG Diploma in Bigdata, and Advanced Diploma in Mass Media have been published by JNU. Jawaharlal Nehru University (JNU) has a distinct academic system that distinguishes it from other universities. This structure is currently being implemented in the university's ten schools of study and four Special Centres of Learning. The Schools and Special Centres offer a wide range of UG, PG, and research courses in a variety of specializations in the fields of science, business, and the arts, among others. Every year, during the first or second week of March, the University sends out offline Application Forms (by mail).