NEET PG 2021: Adapting to Exam Pattern Changes, Tips to Remember, Exam Schedule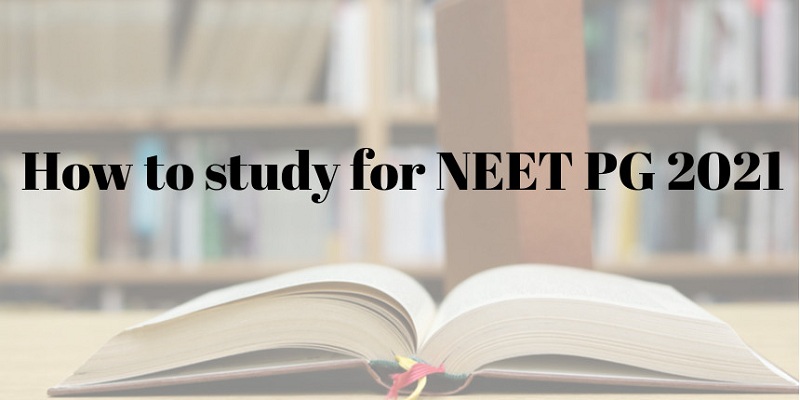 Published by : stepincollege
NEET PG 2021: Adapting to Exam Pattern Changes, Tips to Remember
National Board of Education (NBE) administers the NEET PG entrance exam for admission to MS/MD and PG Diploma Courses at various universities and institutions throughout the country. The NEET PG examination will be held for admission to 19,953 MD seats, 10,821 MS seats, 6,102 government, private, local, and deemed universities, and 1,979 PG Diploma seats. This year, instead of 300 multiple choice questions, candidates would be asked 200. As a consequence, the total number of points is reduced from 1200 to 800. A candidate will earn four marks for correct answers and one mark will be deducted for each incorrect answer, according to the NEET PG 2021 marking scheme.
Exam Schedule: The paper will be held exclusively in English from 2:00 p.m. to 5:30 p.m. and will last 3 hours and 30 minutes. On April 18, 2021, a computer-based exam will be conducted in 255 cities across the country.Since the NEET PG exam pattern changed significantly this year, here are some pointers on how to adjust:
1. Pay more attention to clinical subjects: During the test, more clinical questions are likely to be posed. Make sure you understand the clinical side of things. Medicine, Surgery, OBG, Pediatrics, ENT, Ophthalmology, Dermatology, Orthopaedics, PSM, Radiology, and Psychiatry are some of the most relevant clinical topics to research. During your revision, stick to clinical topics as much as possible.
2. Question format: Each question will be based on a case or a disease. Expect some of the questions to be a little longer than others. However, given past NBE patterns, it is unlikely to be as long as the USMLE (the United States Medical Licensing Examination).
3. Make an effort to answer all of the questions: Spend the first 15 minutes of your time thoroughly examining the question paper. Based on your training, you'll be able to decide whether it's simple, moderately difficult, or difficult. If at all possible, avoid twisted questions and solve them last, after all the simple and average questions have been answered. Attempt as many questions as you can with this approach, unless you are completely uncertain about the case/numerical.
4. Last-minute suggestions: The NEET PG 2021 syllabus is divided into three sections: pre-clinical, para-clinical, and clinical sciences. Anatomy, Pathology, and Psychiatry, for example, are sub-sections of these sections. Focus on applied elements of theory/topic rather than the whole theory/topic for Pre/Para clinical.
5. Thoroughly revise: Students must come up with a well-thought-out strategy based on their own strengths and weaknesses. Concentrate on the topics you've already learned about and avoid reading new books or subjects (especially USMLE books). Believe in your efforts and follow your gut instincts.
6. Take practice tests: Take no more than 2-3 practice tests before the exam to improve your faith. Multiple revisions will aid in information retention. Practicing and reviewing what you've learned will boost your morale and make it easier for you to answer questions on exam day.
A NEET PG aspirant's training would be incomplete if they did not recognize the current paper pattern. As a result, gain a thorough understanding of the exam's scheme and mode, as well as the question paper's structure and subject weighting. On May 31, 2021, the NEET-PG 2021 results will be posted on the NBE website.