BSEB Declare Class 12 Result in 41 Days over 13 lakh candidates | StepInCollege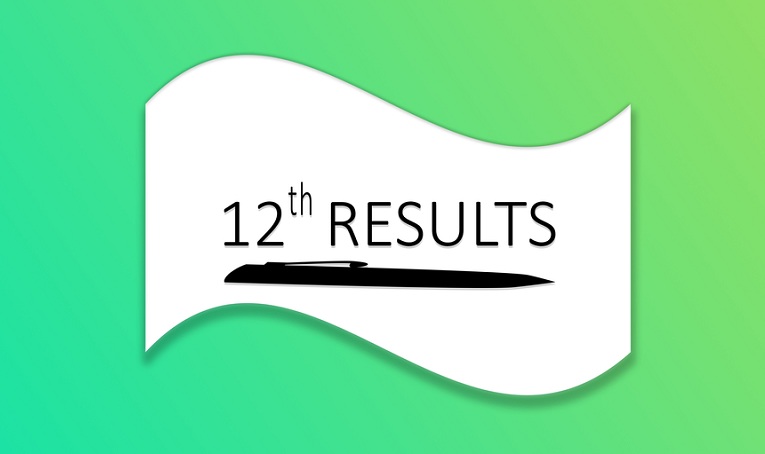 Published by : stepincollege
BSEB Declare Class 12 Result in 41 Days
BSEB 12th Result 2021: At 3 p.m. today, the Bihar Board will announce the Class 12 results on Biharboardonline.bihar.gov.in. The Bihar School Examination Board (BSEB) will announce the Class 12 board exam results on its official website, Biharboardonline.bihar.gov.in, at 3 p.m. today. As a result, the BSEB will be the first school board in the country to conduct exams and announce results for the year 2021. In 2020, Bihar was the first to do so as well. From February 1 to 13, 2021, the BSEB Class 12 exams were conducted in 1,473 examination centers for over 13 lakh candidates.
Bihar Board announced results: The Bihar Board announced that the results will be announced today. The official result connection had appeared and then vanished several times by that time, creating widespread uncertainty. The Bihar Board of Secondary Education said the results would be announced by Bihar Education Minister Vijay Kumar Chaudhury in the presence of Additional Education Secretary Sanjay Kumar and BSEB Chairman Anand Kishor.
In addition, Union Education Minister Ramesh Pokhriyal 'Nishank' presented Mr. Kishor with an award for being an 'Outstanding Education Leader' who administered board exams for Class 12 students affected by the COVID-19 pandemic. This year, Bihar was the first state to hold board exams. On March 13, the response key for the objective-type questions was issued.
Protocols and scores: An applicant must score at least 33 percent on each paper individually and in total to receive a pass certificate. If their score falls short of their goals, they will request a recheck; the protocol for doing so will be revealed shortly after the results are published. Those who did not achieve the required passing grades in one or two subjects would be required to take a compartmental exam after the results are announced.
However, over the previous two years, Bihar's Class 12 students have collectively achieved a pass-percentage of over 75 percent. In 2019, 79.76 percent of students passed the BSEB Class 12 exam. In 2020, the number would have risen to 80.44 percent. On March 8, the Bihar Board Class 10 (matric) exams were completed, with 16.8 lakh students registered to take part. The matriculation exam would have finished earlier if not for a leak of a social science paper on February 19, which forced the BSEB to reschedule the exam for March.