AIBE XV Result Declared, Check how to search | StepInCollege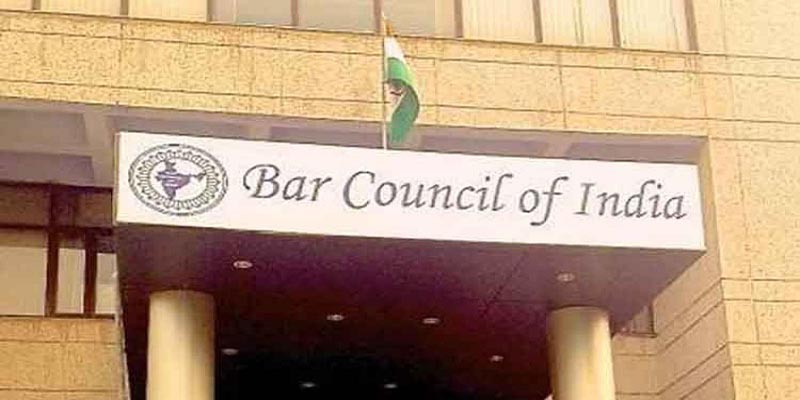 Published by : stepincollege
AIBE XV Result Declared
AIBE XV Exam Result: The AIBE XV(All India Bar Examination) result for the January 24 exam has been published. Candidates can now check their results online at allindiabarexamination.com. After much delay, the AIBE XV Result for the All India Bar Exam has been announced. On March 30, 2021, on the official website allindiabarexamination.com, the AIBE XV Exam Result was announced. Below are the steps and a direct connection to the performance. On January 24, 2021, the Bar Council performed an inquiry. 'In case your result falls into the withheld category, i.e., it shows "to be announced later," please wait as your result will be declared within 7 to 19 working days and you will be notified via SMS/Email/notification,' according to a notice on the official website.
How to Search AIBE 15 Result 2021
Visit allindiabarexamination.com for more information.
The AIBE 15 Result message can be found on the home page. The link Click Here is available – click on it (direct link here)
A new tab will open.
To see your results, enter your roll number and date of birth and click Submit.
In other news, the registration deadline for AIBE XVI has been extended until April 30. The new exam date will be posted on the official website shortly. It is recommended that everyone keep an eye on the website.
Rechecking the AIBE XV 2021 Result Guidelines
The following are the instructions for rechecking the AIBE XV 2021 result:
Candidates will receive details about rechecking their results within 7 working days of obtaining their application for review.
Those who wish to review their response sheets must reserve a time slot and arrive at the Bar Council of India according to the schedule.
The candidate would not receive a Xerox of the answer sheet or the answer key.
Candidates must send the entire rechecking application in the specified format, along with a DD for Rs.200 payable to the Bar Council of India in New Delhi.
AIBE 2021: The All India Bar Examination (AIBE) is a test that determines whether an advocate is eligible to practice law in India. The AIBE will test basic skills and is intended to set a minimum bar for admission to the practice of law; it will evaluate a candidate's analytical ability and comprehension of basic legal knowledge. The Bar Council of India will grant the applicant a "Certificate of Practice" if they pass the test. The AIBE will be held in 40 cities across India.