BHU SET 2021 Application Date Extended Registration process at bhuonline.in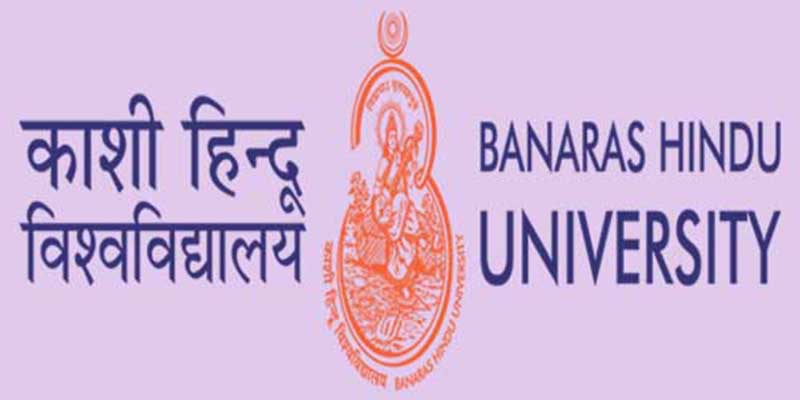 Published by : stepincollege
Extended deadline for BHU SET 2021 applications: The Banaras Hindu University has decided to extend the application deadline or timetable for the upcoming BHU School Entrance Test 2021, according to the most recent information. The application period for the BHU School Entrance Test was originally set to end on March 31st, but it has now been extended until April 10th, 2021. Students and their parents seeking admission to BHU Schools can now register on the official website, bhuonline.in, until April 10th. To assist candidates in obtaining access to the BHU SET 2021 application portal.
BHU SET 2021 Application Date Extended Registration process at bhuonline.in
Official Website and date-time schedule: Students who have applied for examinations will make changes to their applications from April 3 to 7, 2021, according to the schedule given on the official website. Admissions for students in the reserved group will take place on April 15 and 19, 2021. Applications for BHU School Admission 2021 are available on the university's official website, bhuonline.in. Students may also apply for BHU School Admissions 2021 using the direct connection. Applications for admission to BHU School in 2021 are now being accepted. To apply for BHU School Admissions 2021, students must fill out an application using the connection provided on the website. To complete the BHU School Admissions 2021 applications, follow the steps listed below.
Phase 1: Go to the official BHU School Admissions 2021 website.
Phase 2: Pick the required application connection from the drop-down menu.
Phase 3: Fill out the information on the registration page.
Phase 4: Fill out the BHU School Admissions Application for 2021.
Phase 5: Add your signature and a scanned copy of your picture.
Phase 6: Complete the application process by clicking on the final submission button.
In order to register, students must pay an application fee online. The application fee for students from the general category is Rs. 250, while students from the SC/ST category must pay Rs. 125.
Eligibility for BHU SET 2021
Class 6: Candidates must have completed Class 5 and be between the ages of 10 and 12 as of September 30, 2021.
Class 9: Applicants must have completed Class 8 and be between the ages of 13 and 15 as of September 30, 2021.
Class 11: Applicants must have passed a recognized Board or university's Class 10 test. As of September 30, 2021, the candidate's upper age limit is 18 years old.
Selection Process for the BHU Collection
A merit list for enrollment in each class will be prepared based on the SAT scores, and candidates will be allocated a place in the class based on their merit.
Candidates for admission to Class 6, 9, and 11 must engage in counseling rounds, during which they will be given seats in the class/subject combination of their choosing based on their merit rating.
On the day of counseling, candidates for admission to Class 11 must practice their preference combination.