TBJEE: Tripura Board Changes Exam Pattern 2021 | Check New Exam Pattern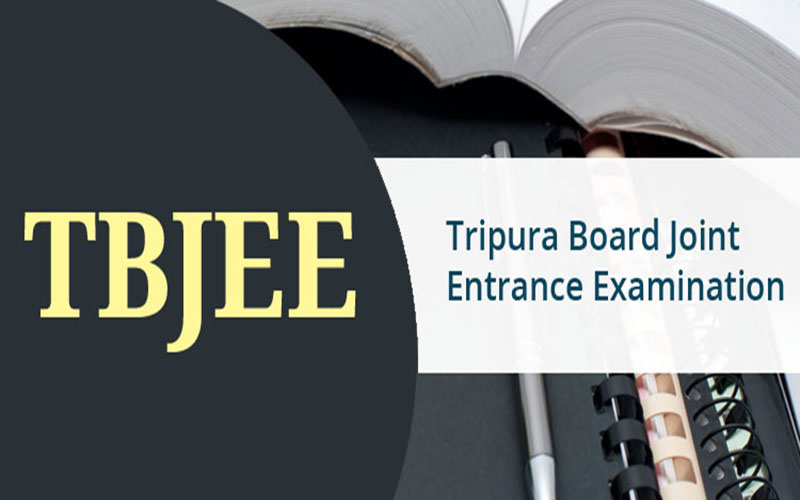 Published by : stepincollege
TBJEE Changes Exam Pattern 2021
TBJEE 2021: The new examination pattern for the entrance exam has been released by the Tripura Board of Joint Entrance Examination (TBJEE). Earlier, the general entrance exam was conducted over two days; however, the TBJEE will now be held on a single day. The new structure, according to TBJEE Joint Director Dhirendra Debbarma, would include physics and chemistry question papers in the first shift, followed by biology and mathematics papers in the second and third shifts. Take a look at the new pattern below -
TBJEE 2021 New Exam Pattern: The syllabus for each subject has been divided into 10 modules or units, according to the new Tripura Board JEE paper pattern. Multiple Choice Questions will be included in each subject's question paper (MCQ). In addition, each subject will have 30 mandatory questions. In the new pattern, each question will have four options, from which students must choose the correct or closest option on OMR sheets.
TBJEE 2021 Marking Pattern: Each subject's entrance exam will be worth a total of 120 marks, with each question worth four points. There will be negative labeling from now on. One mark will be removed for each wrong answer.
TBJEE 2021 Time Allotment: The first examination shift will last 90 minutes and will consist of 60 questions, with 45 minutes allotted for each of the two subjects. The following two shifts will each last 45 minutes, for a total of three hours. The examination questions for this academic session will be based on the current TBJEE syllabi. In addition to their ranks, students will receive marks in the form of percentile scores in the TBJEE result.
Statement from the official: "We used to have two-day exams with 100 marks in each subject and a total of 400 marks," the official said. After the last adaptations to the CBSE curriculum in 2016, the new structure is being implemented to adapt new academic requirements." He also pointed out that some of the changes are similar to those seen in single-day medical, engineering, and other technical entrance examinations conducted across the country.
About TBJEE 2021: Every year, the Tripura Board of Joint Entrance Examination is organized by the state joint entrance board. The entrance exam is held for admission to the state's government-sponsored engineering, paramedical, and veterinary colleges, among others. Tripura Joint Entrance Examination (TJEE) will be held for admission to various professional degree courses, such as Engineering, Technological, Agricultural, Veterinary, Fisheries, and others, by the Tripura Board of Joint Entrance Examination (TBJEE). Candidates who want to take the Tripura Joint Entrance Examination must answer questions from four subjects: physics, chemistry, mathematics, and biology. Each subject in the examination will be worth 100 points. Before taking the Tripura Joint Entrance Test, candidates should review the question pattern and mode of examination. For the Tripura Joint Entrance Test, you can use the information in this article.