IIMC Students Demand to Waive Off Fees, Started New Sem in Online Mode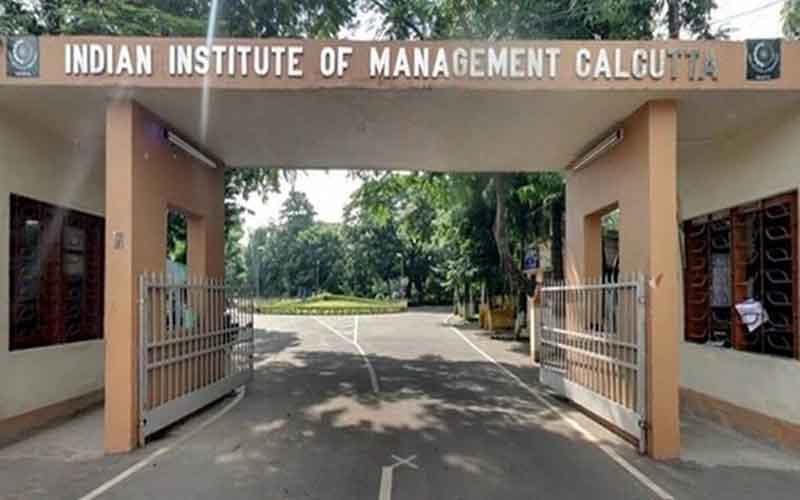 Published by : stepincollege
IIMC Students Demand to Waive Off Fees
IIMC Started New Sem in Online Mode: A group of students at the Indian Institute of Mass Communication (IIMC) staged a protest on Monday, requesting that the campus be reopened and that the second-semester fees be waived. After their new semester started in the online mode on March 30, about 30 journalism students took part in the demonstration. Despite promising to hold offline classes in the second semester, a group of students from IIMC's Hindi journalism, Urdu journalism, and Radio and Television departments alleges that the institute has been conducting classes online since March 30.
Students Demand to Free-Ship: "Students should have access to the library during the week. All students who have not yet received free-ship can receive it as soon as possible. Since the students did not use any campus facilities in the first semester, half of the first-semester fees should be applied to the second-semester fees "According to the statement. "If the institute does not fulfill their demands with immediate effect, they will continue their protest indefinitely," it said. "Why are educational institutions devoting less attention to online journalism studies, which are a hands-on course?"
Students declared in their Statement: Why are educational institutions avoiding online journalism research, which is a realistic course, when large-scale elections are being held in the country and rallies are being addressed? The students have gone through all of the information available on the internet. Many realistic courses are only available in a classroom environment." The students said in their statement. They have asked for the courses to be extended for a few months and for the second semester's fees to be waived.
Protesting students responded in a statement: The protesters requested that the institute make provisions for the students because practical classes could not be held in the first semester due to the coronavirus outbreak. "Why are educational institutions being avoided as elections and rallies are taking place on a large scale?" Our classes are just nine months long, with one semester already completed... Journalism is a hands-on course that cannot be taught on the internet. We've learned everything there is to know about the internet. Many hands-on classes can only be taught online," the protesting students said in a statement.
Practical classes should be started offline earlier, courses should be extended by a few months, fees for the second semester should be waived, and the library should be available to students during the week, among the demands made by the protesting students. On Monday, the administration released a 'Student Appeal,' saying that their requests had been heard. It requested more time to consider them and make a decision.