MP State Govt Schools 10 and 12 Pre-Board Exams online and offline modes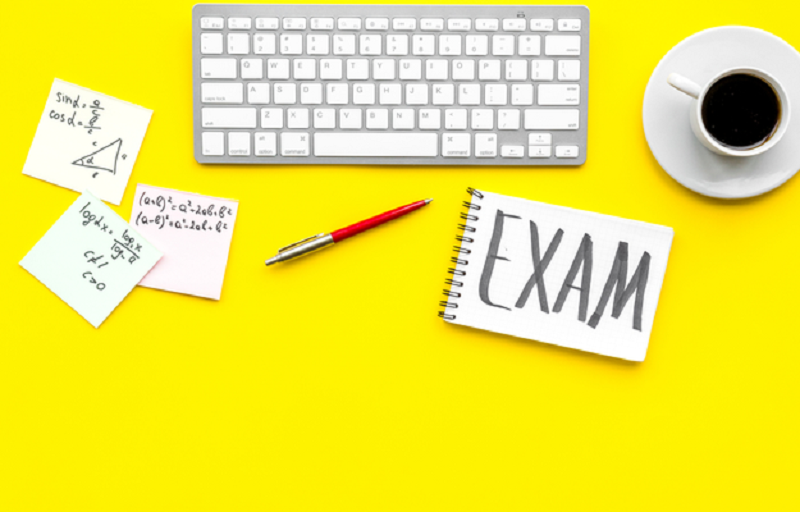 Published by : stepincollege
MP State Govt Schools 10 and 12 Pre-Board Exams online and offline modes
Madhya Pradesh School Education Department conducts per-board: In-state government schools, the Madhya Pradesh School Education Department (MPSED) will conduct pre-board exams in both offline and online modes. In view of the COVID-19 situation, the decision was made to provide students with both an offline and online option for taking the exams. Pre-board exams for MP Board class 10 and 12 can be taken at home or through an online exam portal. The board has also announced that students in grades 9 and 11 will have the option of taking their exams in the same way
Options available for Private schools: Private schools in Madhya Pradesh have the choice of choosing between the 2 options. Students will be able to take the exam in an online format, and the question papers will be uploaded on the board's official website. Students taking the exams will fill out the paper on a blank sheet and upload it once they've done it.
Students who want to take the exams at home in an offline mode must collect the questions from their schools and submit them within the specified time period. Students will be given enough time to attempt the questions before returning to their schools to turn in their papers.
MP Board Practical/Theory Exams: The Madhya Pradesh board class 10 and 12 practical exams and board exams will be held as per the Madhya Pradesh Secondary Education Board, Central Board of Secondary Education, and Indian Certificate of Secondary Education's schedule and guidelines. The MP Board class 10 examinations will begin on April 30, 2021, and the MPBSE class 12 examinations will begin on May 1, 2021. Exams will be taken between the hours of 8 a.m. and 11 p.m., and the MP Board syllabus for students in grades 10 and 12 has been reduced. Based on class projects, students in grades 1 through 8 will be promoted to the next class.
MP Board 10th 12th class exam news: The recent increase in COVID-19 cases across the country is having an effect on board examinations in some states. The Madhya Pradesh Secondary Education Board (MP Board) is considering postponing the class 10 and 12 board exams, which were supposed to start on April 30 and May 1.
Chief Minister Shivraj Singh Chauhan will review the dates for board exams on April 12 and make the decision. It's also worth noting that the state of Madhya Pradesh has agreed to close all schools in the state until April 15, 2021. There are also some ideas on how to conduct the test during COVID-19. The MP board is preparing to hold open book exams for classes 9 and 11. Exams for these classes will start on April 13 and 14, 2021. School Education Minister Inder Singh Parmar stated in this regard that the department has been issued orders to conduct the exams on time.