NIMCET 2021 Registrations to End Tomorrow | StepInCollege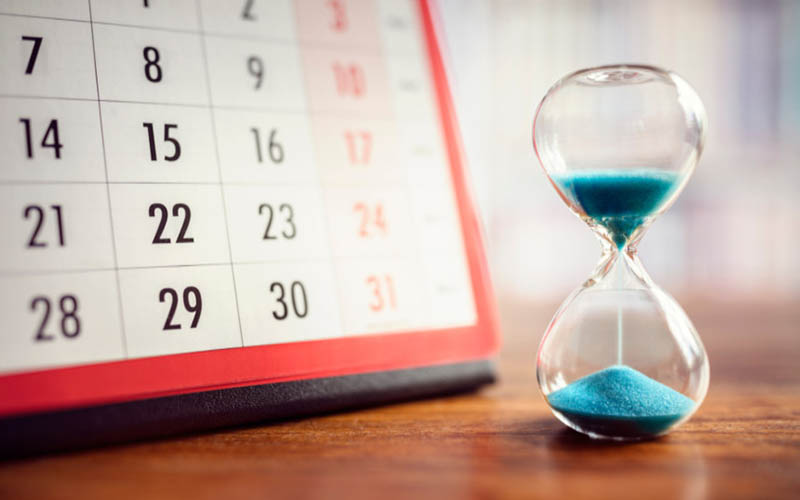 Published by : stepincollege
NIMCET Registrations To End Tomorrow
NIMCET Registration: Registration for the NIT MCA Common Entrance Test (NIMCET) will close tomorrow at the National Institute of Technology in Raipur. On the website www.nimcet.in., candidates can fill out online application forms. They must submit the necessary documents and pay a Rs 1,250 application fee. Those who have already submitted their application forms will seek corrections by sending an email to the officials.
Candidates will be required to choose an examination center and complete application forms. On May 23, an entrance examination will be held.
Documents Required
Candidates must upload a list of documents, which includes a scanned copy of their photograph, scanned signatures, valid id proof, Class 10, Class 12, and graduation mark sheets and certificates, as well as a category certificate (if applicable).
Steps To Fill Application Form
Step 1: Go to www.nimcet.in and click on the registration page.
Step 2 Fill in your name, parents' names, date of birth, and academic records.
Step 3: Attach all necessary documents.
4th Step: Pay the application fee
Step 5: Print the application form out.
The entrance exam will be conducted at the National Institutes of Technology in Allahabad, Bhopal, Agartala, Calicut, Kurukshetra, Jamshedpur, Durgapur, Surathkal, Warangal, Raipur, and Tiruchirappalli.
NIMCET 2021 Eligibility Criteria
Candidates must be Indian citizens.
Candidates must have received a minimum of 60% in aggregate or 65 CGPA on a 10-point scale (55 percent or 60 CGPA on a 10-point scale for SC/ ST candidates) in BSc / BSc (Hons) / BCA / BIT of at least three years full-time with Mathematics/Statistics/Equivalent subject as one of the subjects from a recognized University (55 percent or 6.0 CGPA on a 10-point scale in
The exam is open to students with a BE/B Tech or equivalent from a recognised university.
NIMCET-2021 applicants may also apply if they will be taking the qualifying examination.
However, such applicants must have proof of candidature (in the form of a certificate issued by the Head of the institution where they studied) in order to sit for the exam during the academic year 2019-20.
During the counseling process, the proof must be submitted.
Aspirants who have completed or are completing a three-year BSc/BSc(Hons)/BCA/BIT degree from an Open University are also qualified to apply if their program has been approved by the UGC/AICTE and the Government of India's Distance Education Council (DEC).
NIMCET: The NIMCET, or National Institute of Technology Master of Computer Applications Common Entrance Test, is a test for admission to MCA programs at the National Institute of Technology. Every year, this entrance exam is held to give admission to the Masters in Computer Application (MCA) program. Candidates must pass the NIMCET exam with a good RANK, and seats will be allocated to them at various NIT campuses based on their scores. Each year, approximately 25,000 students apply for NIMCET, with approximately 805 seats available in 11 NITs across India. The NIMCET 2021 question paper will consist of 120 four-point MCQs. The exam will take two hours to complete.