Sambalpur University: Students Protest Demanding Online Exams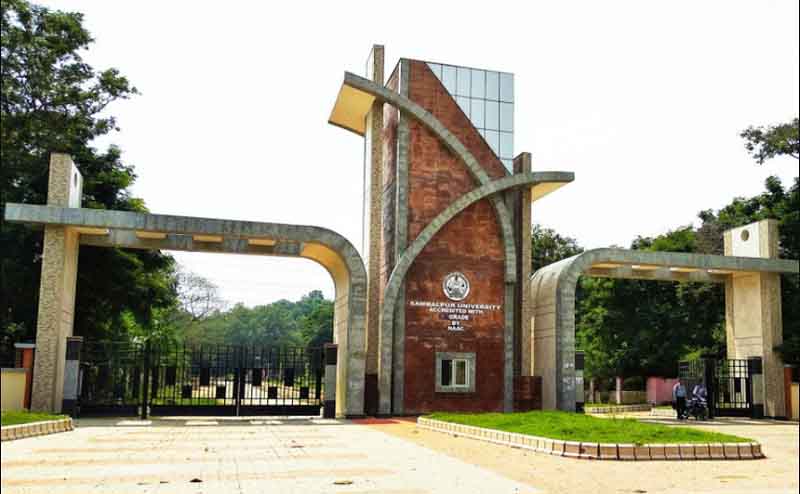 Published by : stepincollege
Sambalpur University Students Protest Demanding Online Exams
Sambalpur University Students demanding Online Exam: Tensions were high on the Sambalpur University campus Tuesday after some students ransacked the varsity's administrative building, requesting an online examination for the third semester of the university's plus three courses. The situation became so tense that the police were forced to use lathi-charge to disperse the enraged students. "At about 12 noon, we heard a high-intensity explosion, as if a bomb had exploded outside the administrative building," said Sanjiv Mittal, the university's Vice-Chancellor.
Meeting with Vice-Chancellor: "When we went outside to see what had happened, we found that a group of youths had ransacked the administrative building. They were looking forward to meeting the vice-chancellor." When I met with them, they handed me a memo and confirmed that they wanted the exam to be administered online. I told them we should talk about it at the office. They, on the other hand, declined to comply and continued to steal. "We then told the authorities. As the cops chased them away, they tried to vandalize everything they came across while running. In addition, we have filed a police report in this matter "According to the VC.
Students Anger bust out: The angered students destroyed the administrative building's air coolers, tables, benches, reception desk, and window glasses, among other items. Biswajit Satpathy, a varsity professor, was also injured in the incident. S. Dash, Sub-Divisional Police Officer (SDPO), Burla, said that students from various Bargarh district colleges had come to the varsity. They held a rally on the varsity grounds without any advance notice. They even ransacked the administrative building and abused some of the university's employees. They had to be chased away by the cops.
He added that four agitators had been detained and that CCTV footage was being checked, and that two-platoon police forces had been deployed at the varsity to avoid any untoward incidents. Ankit Sahu, an agitator, said he is a Plus-III second-year student at T.F. College in Bargarh.
Both of our courses were conducted entirely online. Now, as COVID cases spread across the state, varsity officials have declared that the third-semester examination will be conducted in an offline format beginning April 27. "This puts the students at risk of transmitting the coronavirus."
For the safety and welfare of the students, we want the varsity authorities to conduct the examinations online," he said. The Sambalpur University Teachers Association (SUTA) has denounced the act of violence and urged parents and students at the university to work with the administration to ensure that they can carry out their responsibilities without interference.