IGNOU Admissions for online courses 2021 | StepInCollege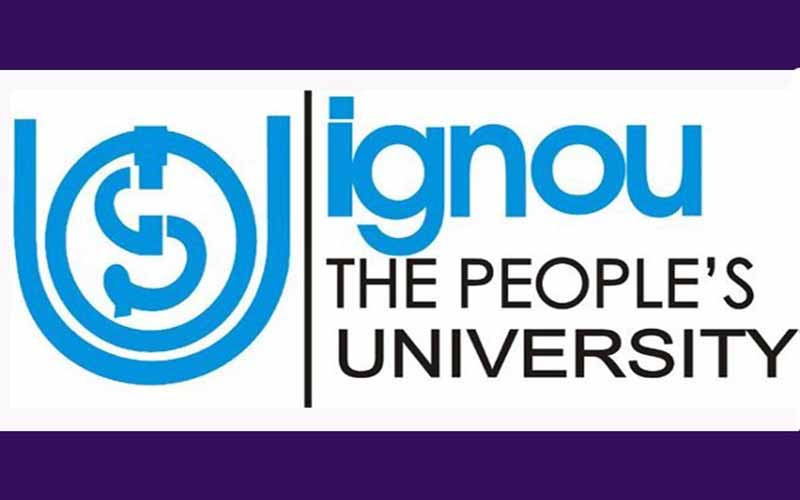 Published by : stepincollege
IGNOU Admissions for online courses 2021
IGNOU Admission for online courses 2021: IGNOU has begun the application process for online courses for candidates from other countries. Candidates can apply online at ignou.ac.in, IGNOU's official website. The registration link for IGNOU Admission 2021 online courses for international students has been activated by Indira Gandhi National Open University. All international students from SAARC and non-SAARC countries, as well as Foreign Students Residing in India (FSRI) and NRIs, can register online at ignou.ac.in.
A total of 16 online master's and bachelor's degree programs, as well as diploma and certificate programs, have been made available to international students. Teachers would be able to instruct students using videos and accompanying reading materials. Candidates who wish to register for courses online should review the necessary documentation.
Documentation is required:
1. Photograph (scanned) (less than 100 KB)
2. Signature Scanned (less than 100 KB)
3. Age Proof scanned copy (less than 200 KB)
4. A scanned copy of any related educational credentials (less than 200 KB)
5. Passports, visas, and study visas
6. Nationality Card/Citizenship Card
7. Proof of Indian residency (if Applicable)
8. Refugee Card (OCI/PIO/UNHCR)
Steps to Apply for IGNOU Admissions in 2021: Candidates may apply for IGNOU online courses by following the steps outlined below:
Step 1: Go to IGNOU's official website, ignou.ac.in.
Step 2: On the homepage, click the "Link for online program admission for overseas students (SAARC, Non-SAARC, and FSRI, and NRI)" link.
Step 3: You'll be redirected to a new tab. Select the 'New registration' tab from the drop-down menu.
Step 4: Fill in the required information, such as your name, address, phone number, educational qualifications, and so on.
Step 5: Choose 'Submit' from the drop-down menu. Your credentials will be sent to the email address you provided during registration. Re-enter your user ID and password on the login tab.
Step 6: Complete the application form with accurate information.
Step 7: Make a credit or debit card payment for the application fees.
Step 8: Press the 'submit' button.
Step 9: Save a copy of the properly completed application form on your computer and hold a hard copy for future reference.