IIT Roorkee turns into COVID-19 Hotspot with over 88 students | StepInCollege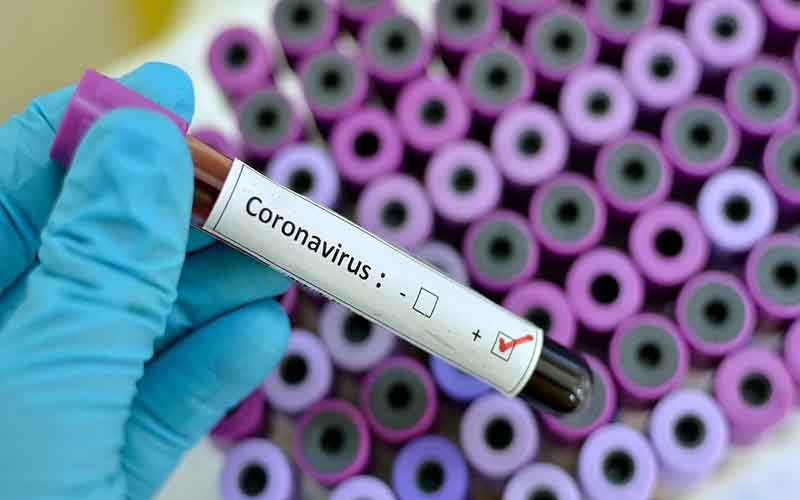 Published by : stepincollege
IIT Roorkee turns into COVID-19 Hotspot
IIT Roorkee turns into COVID-19 Hotspot: According to the most recent information, IIT Roorkee, one of India's premier technology institutes, has become a COVID-19 hotspot, with over 88 students testing positive for the virus. During the initial tests on Tuesday, approximately 60 students tested positive for Coronavirus. On Thursday, the Haridwar district health department conducted a sample survey on campus, during which another 20 students were found to be infected with the virus.
5 Hostels Sealed on Campus: The Haridwar District Administration has closed the institute and declared five hostels as containment zones after a large number of cases were found on campus. Cautley, Kasturba, Sarojini, Govind Bhavan, and Vigyan Kunj are among the hostels that have been closed. According to media reports, about 1200 students out of the institute's total of 3000 students are housed in these five hostels.
No Disruption in Online Classes: Despite the fact that the campus is closed, the institute continues to provide online classes and virtual education to students in accordance with the guidelines. Ms. Sonika Shirivastva, a spokesperson for IIT Roorkee, said that "there is no disruption in the institute's online classes." The institute has set out very strict COVID-19 guidelines for students and staff members on campus, as well as given guidelines for complete compliance, in order to prevent the disease from spreading further.
Special COVID Care Centre on Campus: Following the discovery of 88 students on campus who tested positive for the virus, the institute established a special COVID-19 care center on campus. Ms. Srivastava, a spokesperson for IIT Roorkee, told the media that all 88 students have been housed in the Ganga hostel, which has been converted into a special Covid care center. Students who test positive for Coronavirus infection are monitored by Haridwar medical officials, she added. Aside from that, a guest house and another establishment have been turned into quarantine centers for infected students' first contacts.