Universities in Delhi restrictions on-campus activities, DU released guidelines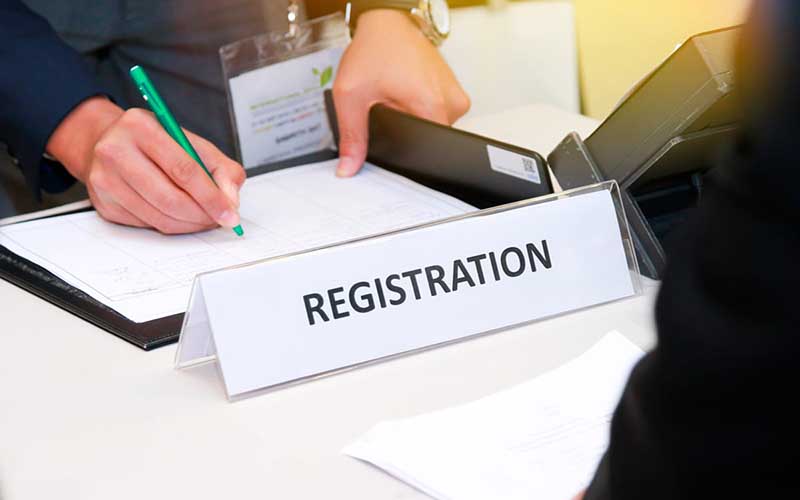 Published by : stepincollege
Universities in Delhi restrict on-campus activities
In the face of a dramatic increase in Covid-19 cases in Delhi, higher educational institutions such as Jawaharlal Nehru University, Delhi University, Jamia Millia Islamia, and Ambedkar University have released guidelines for students to follow all Covid-19 protocols on campus and have suspended all offline activities until further orders. JNU registrar Anirban Chakraborti said in a statement on Friday that over 281 Covid-19 cases have been registered on campus since the university's phase-wise reopening began in November last year. There are currently 27 open incidents, 24 of which are students. He said there have been five deaths, including workers.
Chakraborti Announced: "In public places, such as highways, health centers, school buildings, libraries, offices, markets, and on-campus, wearing a face mask is required. If no one is wearing the face mask, security personnel are allowed to take photographs. In this case, appropriate disciplinary action, including a fine, will be taken," Chakraborti said, adding that visitors will only be allowed to enter the campus via the north gate.
In the meantime, Jamia Millia Islamia has established a vaccination camp committee to organize Covid-19 vaccination camps for the university's teaching and non-teaching staff. The decision to form the committee was made on April 7 during a meeting of university officials and deans of faculties.
University issued a statement: "As soon as possible, the committee will settle on the camp's location and length. In the first step, all permanent teaching and non-teaching workers aged 45 and up will be vaccinated at the vaccination camp. The dependents of permanent staff members and family pensioners qualifying under the medical reimbursement program would be vaccinated in the second step. The university will refund the cost of the vaccine in accordance with the rules," the university said in a statement. The university issued a statement on Thursday advising students to remain at home and "avoid physical presence for their academic study, library, laboratory, etc. unless it is absolutely necessary." Bookings for conference centers, auditoriums, and lecture halls have also been halted until further notice.
Delhi University released guidelines: Last week, Delhi University released guidelines advising students to stay at home or in a hostel and avoid going to campus for academic work unless absolutely necessary. The situation will be reviewed by the university in ten days, according to the university. Following a college trip in March, at least 13 students and two staff members of St. Stephen's College tested positive for Covid on April 1, prompting the circular.