RBSE Rajasthan 2021 10th, 12th Exam Postponed, student promoted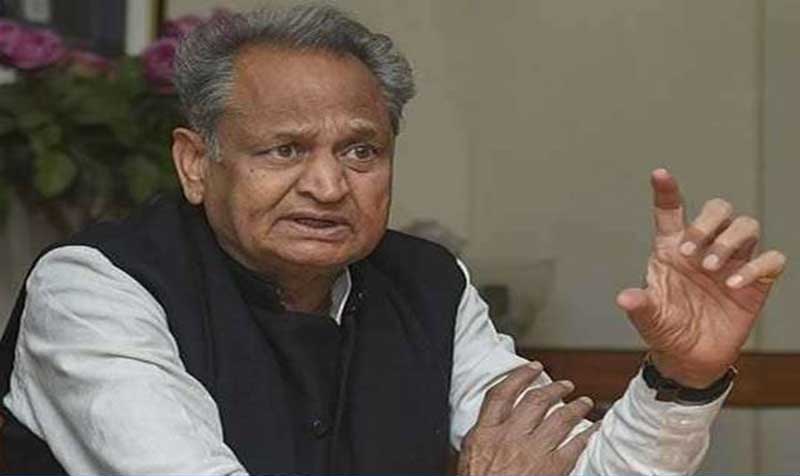 Published by : stepincollege
RBSE Rajasthan 2021 10th, 12th Exam Postponed
RBSE Rajasthan 10th and 12th Exam 2021 Postponed: The Rajasthan Board of Secondary Education (RBSE) has agreed to postpone the upcoming Rajasthan Board Exam 2021 for Secondary and Senior Secondary Students, as of the most latest report. Rajasthan Chief Minister Ashok Gehlot announced the decision to postpone the RBSE Class 10 and 12 Exams until 2021. Rajasthan Chief Minister Jai Singh took to Twitter late today to officially announce the decision to postpone the Rajasthan Board Exams 2021 for both 10th and 12th-grade students. Mr Gehlot said in a tweet sent from his official account that the Rajasthan State Government has decided to postpone the Board Exams until future notice due to the 2nd Wave of the COVID-19 pandemic situation in the state.
Class 8, 9 and 11 Students to be Promoted: In addition to postponing board exams for students in grades 10 and 12, the Rajasthan State Government has made another significant decision to promote students in grades 8, 9, and 11. As per information shared on Chief Minister's Twitter handle, for the 2021 academic year, all students in Class 8, Class 9, and Class 11 will be promoted to their next academic grades, namely Class 9, Class 10, and Class 12, without having to sit for annual exams. This decision was also taken with the worsening COVID-19 situation in mind, as well as the students' safety, health, and well-being.

Decision Soon after Postponement of CBSE Exams: The Rajasthan State Government's decision to postpone the upcoming Board Exams for Class 10 and 12 students follows the CBSE Board's similar decision. Prime Minister Narendra Modi had earlier in the day convened a high-level meeting with Union Education Minister Ramesh Pokhriyal 'Nishank' and other officials to discuss the CBSE Exams 2021. The decision was made at that meeting that, in light of the COVID-19 situation, the CBSE Board 10th Exam 2021 would be cancelled and the CBSE Class 12 Board Exam 2021 would be postponed until further notice. For class 10 students, the results will be prepared using objective criteria to be decided by the board later, while for class 12 exams, a review meeting will be held on June 1st, after which further action will be advised.