MP Universities hold Open-Book Exams for UG, PG Classes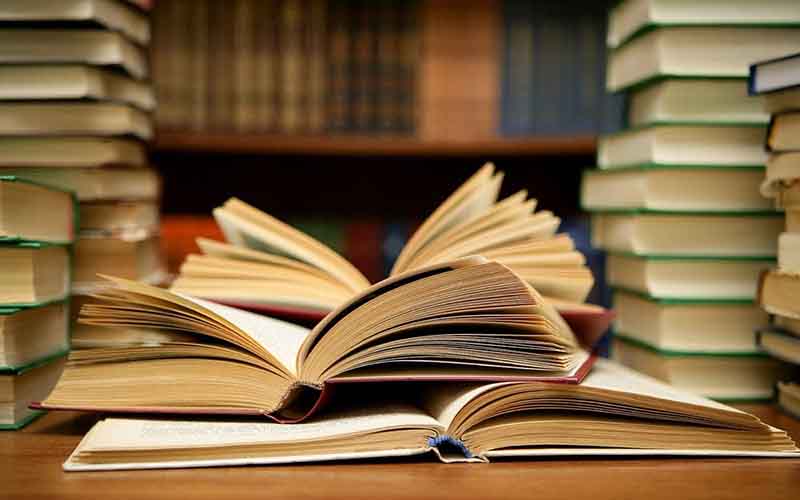 Published by : stepincollege
MP Universities hold Open Book Exams for UG, PG
MP Universities to hold Open Book Exams: According to the most recent information, the Madhya Pradesh State Government has ordered state-run universities and colleges to hold Open Book Tests for undergraduate and postgraduate students. Earlier, the state had declared open-book exams for first and second-year students, but now, even final-year students studying at state-run universities and colleges would be subjected to them. The decision was made with the COVID-19 2nd Wave and rapidly rising Coronavirus infections in mind.
News Confirmed by Higher Education Minister: The State Education Minister confirmed that the Madhya Pradesh State-run Universities have been asked to hold Open Book Tests for the UG and PG Semester Exam 2021. While speaking to reporters, State Higher Education Minister Mohan Yadav confirmed that there will be no physical exams for colleges and universities and that the state expects to restart normal operations in July. "Amid increasing COVID cases, there will be open-book exams for final year students of UG and PG courses, just as it was during 1st and 2nd-year exams," Mr. Yadav told reporters. In college, there will be no exams." He also mentioned that he expects the regular academic session to begin in July 2021.
Board Exams Postponed, Final Exams Cancelled for Class 9 and 11: The Madhya Pradesh School Education Department took many important measures and precautionary steps earlier this week to ensure the safety of school students during the COVID-19 2nd Wave. The Madhya Pradesh 10th and 12th Exams 2021 have been postponed to a later date as a result of this, and the state government has also canceled the students' Class 9 and Class 11 final exams. This step was taken with the student's safety and health as the primary consideration. The final examinations for classes 9 and 11 have been canceled by the Madhya Pradesh School Education Department. The government had planned to hold open book exams for grades 9 and 11, but the plan was shelved and the exams were canceled entirely. Internal testing can also be used to pass students. Exams for classes 10 and 12 have also been postponed by the ministry.
MP Boards cut 30% Syllabus: MP boards have cut the syllabus by 30% for a board exam scheduled for this year. Furthermore, the board has raised the percentage of one-mark questions (MCQs) from 10% to 30%. Mitigation was revealed as one of the steps to combat the COVID-19 pandemic, and the school was closed for the whole year. Spite of the fact that the course was available online. MPBSE has set a cap on the number of long-form questions this year. As mentioned in NEP 2020, this is done to make the exam more application-based. The longest question is about five marks, with a word limit of approximately 200 sentences.