UGC NET 2021 May exam admit card delayed, Check Here all Details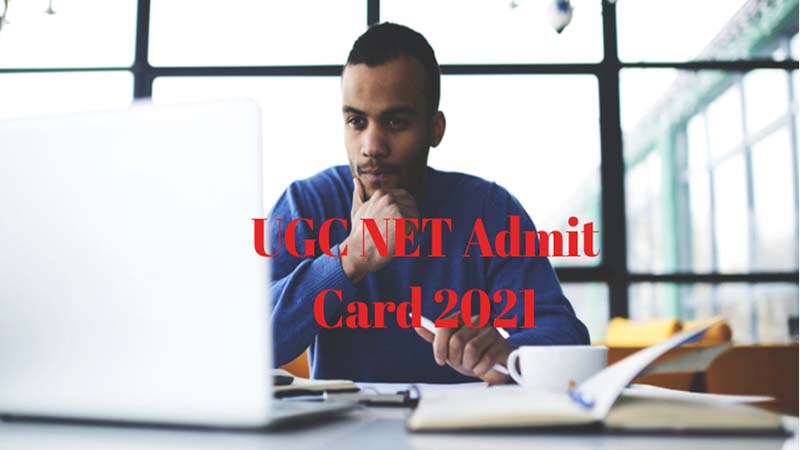 Published by : stepincollege
UGC NET 2021 May exam admit card delayed
UGC NET Admit Card: The release of the University Grant Commission National Eligibility Test, UGC NET 2021 May exam admit card has been postponed. The May 2021 UGC NET exam is set to begin on May 2, 2021. Students, on the other hand, are hoping that the exam will be postponed due to delays in the release of admit cards. Various major examinations in the region, including NEET PG 2021 and JEE Main April 2021, have already been postponed due to the COVID 19 surge, so the UGC NET 2021 May exam may be postponed. Many students have urged the National Testing Agency to postpone the UGC NET 2021 May exam since these exams were postponed. The admit card for the UGC NET 2021 May exam is expected to be issued soon. Students are hoping that the test will be postponed as the release date approaches. The UGC NET 2021 May exam will be a computer-based exam that will be administered online. More information is available at ugcnet.nta.nic.in, the official website of the UGC-NTA. Candidates who are having trouble downloading their UGC NET 2021 May exam admit cards can contact the NTA helpline as soon as they are available.
UGC NET Paper Pattern: There will be two papers in the UGC NET 2021 May exam. There will be objective style, multiple-choice questions on each of these articles. NTA conducts the UGC NET 2021 exam twice a year to assess candidates' eligibility for assistant professorships or JRF posts.
UGC NET: The University Grants Commission National Eligibility Test (UGC NET) is a national exam used to select applicants for Assistant Professor, Junior Research Fellow, and Assistant Professor positions in Indian universities and colleges. NET was administered by the Central Board of Secondary Education (CBSE) on behalf of the University Grants Commission until June 2018. (UGC). The National Testing Agency (NTA) began conducting the UGC NET exam in December 2018.
UGC NET Eligibility 2021
The following are the basic criteria for UGC NET eligibility in 2021:
Candidates must have a minimum of 55% overall in post-secondary education.
In order to be considered for JRF, candidates must be under the age of 31.
To apply for the post of Assistant Professor, there are no age restrictions.
Candidates from the reserved group receive a 5% reduction in educational requirements.
Candidates from the reserved group are granted a five-year age exemption.
Candidates who passed the State Eligibility Test (SET) prior to June 1, 2002 are not required to take the UGC NET exam.