CLAT 2021 Exam to be Postponed & Exam Registration Extended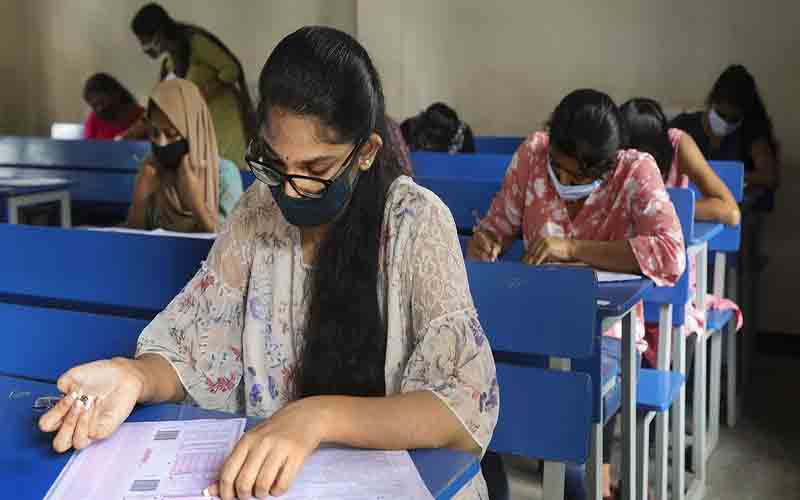 Published by : stepincollege
CLAT 2021 Exam to be Postponed
CLAT 2021 Postponed: Because of the increase in COVID 19 cases in the country, the Common Law Admission Test, CLAT 2021, is likely to be postponed. The CLAT 2021 exam date will be decided in the first week of May 2021, according to the Consortium of National Law Universities. The announcement has put an end to the growing speculation that CLAT 2021 will be postponed. CLAT 2021 was supposed to be held on June 13, 2021, but it was postponed. Students have urged that the CLAT 2021 exam be postponed as well, citing the postponement of many other major examinations across the world. For the time being, the deadline to apply for the CLAT 2021 exam has been extended from March 31 to April 30, 2021.
The CLAT 2021 exam is the country's first big law entrance exam to be affected by the COVID 19 pandemic. Only after reviewing the COVID 19 situation will the consortium decide on the exam date. The announcement of the CLAT 2021 exam date will be made on NLU's official website, consortiumofnlus.ac.in. It should also be noted that several other law entrance tests, such as the National Law University Delhi's All India Law Entrance Test and the Symbiosis Law Aptitude Test, which are both scheduled for June 2021, may be postponed.
CLAT 2021 Exam Registration Extended: CLAT 2021 exam registration has been extended until April 30, 2021, according to the latest reports. In the first week of May 2021, the authority will settle on the review date. As a result, the CLAT 2021 exam is likely to be postponed; students should review the official website for more details.
CLAT 2021: In light of the rising COVID-19 cases, the consortium of NLUs have decided to postpone the CLAT 2021 exam indefinitely; a new exam date will be announced in the first week of May. The exam was originally scheduled for June 13th. The CLAT 2021 exam will last two hours and will consist of 150 objective-type questions (in the case of CLAT UG) and 120 objectives and two essay-type questions (in the case of CLAT PG) (CLAT PG). CLAT 2021 scores will be used to determine entry to the 22 participating NLUs' 5-year LLB and one-year LLM programs.
The application form for CLAT 2021 is now available and can be submitted until April 30. Candidates who meet the specified eligibility requirements can fill out the ONLINE application form. The exam costs Rs 4,000 to register for (Rs 3,500 in the case of SC and ST candidates). Candidates who have successfully registered will receive their CLAT 2021 admit card in the first week of June. The admit card will be required to take the national law entrance exam. IT will contain information including roll number, date and time of test, and allotted CLAT 2021 exam center.