ICMAI CMA June Exam 2021 Postponed, Check New Date of Exam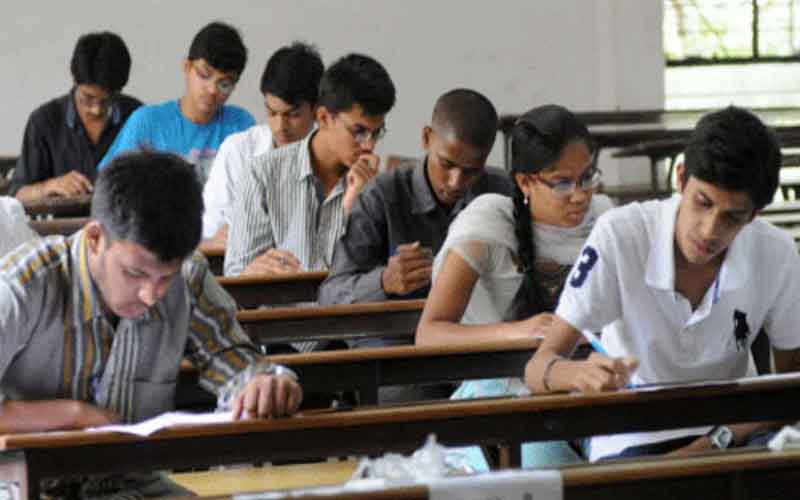 Published by : stepincollege
ICMAI CMA June Exam 2021 Postponed
ICMAI CMA Exam 2021: The ICMAI CMA June Exam 2021 has been postponed by the Institute of Cost Accountants of India. The exam will now take place in July 2021, rather than June 2021. The deadline for submitting exam applications has been extended until May 20, 2021. Candidates will learn more about the exam and apply for it at ICMAI's official website, icmai.in. The Foundation, Intermediate, and Final examination schedules have been issued. On July 23, 2021, the foundation course review will be held. On July 26, 2021, the intermediate and final course examinations will begin and end on August 2, 2021. The Institute will, however, reveal the mode of examination as soon as possible.
ICMAI CMA Exam timing: The foundation course exam will be held in two shifts: papers 1 and 2 will be held from 10 a.m. to 12 p.m., and papers 3 and 4 will be held from 2 p.m. to 4 p.m. Every paper will be worth 100 points and contain 50 multiple-choice questions.
Important Dates:
Foundation for Examination Notification in June 2021.
The Foundation Exam will be conducted in MCQ format.
Inter / Final Examination Notification June 2021.
The exam format will be revealed soon.
The deadline for receiving Exam Application Forms is May 20, 2021.
ICMAI CMA Exam fee: Candidates from India who wish to take the foundation course examination must pay examination fees of 1200/-, final exam fees of 1400/-, and intermediate examination fees of 1200/-. The intermediate and final assessment application forms must be filled out online-only, and fees must be charged online. However, students who wish to attend one of the overseas centers must complete the application form offline and pay by DD. Candidates who fulfill all of the conditions for taking the examination would be allowed to do so. In due course, the ICMAI will announce the examination result date. Candidates are advised to search the official website for updates on a regular basis. Check out the Foundation Course Examination's official announcement for more details.