Maharashtra SSC Exam 2021: Minister conducts meeting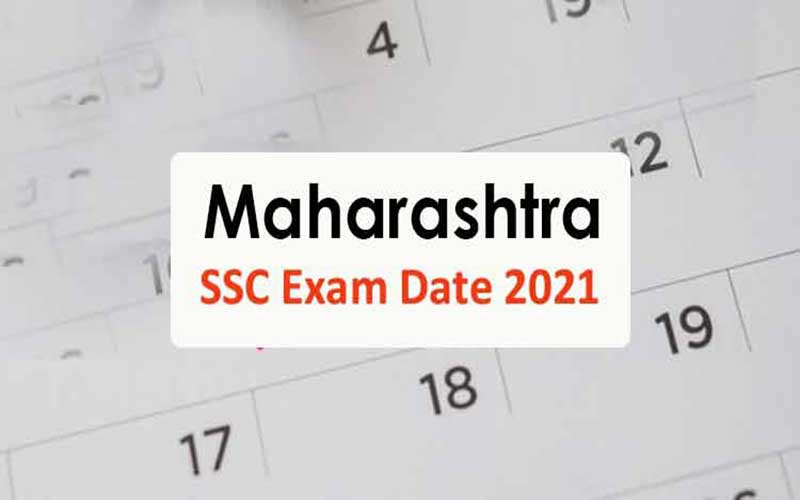 Published by : stepincollege
Maharashtra SSC Exam Minister conducts meeting to Discuss 'Objective Criteria' for evaluation
Maharashtra SSC Exam 2021: Varsha Gaikwad, the Maharashtra School Education Minister, conducted a meeting to address fair and objective criteria for promoting Class 10 students in Maharashtra. The board had previously declared that the Maharashtra SSC exams would be canceled due to an increase in COVID-19 cases in the state. The board had declared that marks would be assigned to students based on their own internal evaluations. The minister said that the procedure for promoting students will be revealed soon after the class 10 exam was canceled.
Fair and objective criteria to be formed: In a tweet, the minister claimed that a meeting was held with Educational Initiatives-India, who have proven expertise in providing assessment solutions, in light of the department's commitment to establishing fair and objective standards for the assessment of class 10 students. The education minister previously stated that the criteria on which the results for class 10 students will be released, as well as the date for the declaration of the class 10 results, will be announced soon. The School Education Department is committed to promoting fair and accurate evaluation standards.
Guidelines for HSC, SSC examinations in Maharashtra: After written exams, students in class 10 would be required to apply internal assignments rather than practicals (From May 21-June10). If a child becomes ill during the submission period, a 15-day grace period will be extended for submissions. The same college will have both internal and external examiners. Exams and submissions will be conducted in batches, with strict safety protocols in place.
Admission to class 11: Yesterday, the education minister announced that the evaluation criteria for admission to class 11 will be established after consultation with education stakeholders. The education minister held a meeting to discuss First Year Junior College admissions, and more meetings would be held to discuss the issue until a final decision is made. In a meeting with senior department officials and the state board exam advisory committee, the education minister reported that informative suggestions and options for admissions to class 11 were discussed. This is the first in a series of meetings with different stakeholders aimed at developing realistic and objective admission criteria, she said.