Maharashtra State-Run Universities hold Online Exams for UG Students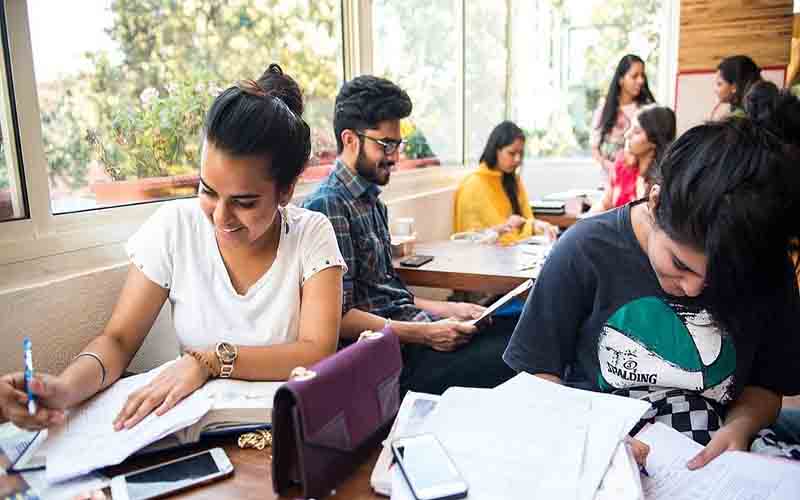 Published by : stepincollege
Maharashtra State-Run Universities hold Online Exams for UG Students
Maharashtra Universities to hold Online Exams: In the wake of the COVID-19 pandemic, Maharashtra's state-run universities have been ordered to conduct online exams for undergraduate students, according to the most recent update. State Higher Education Minister Uday Samant confirmed the news today, saying Maharashtra University will conduct its examinations in an online format for the academic semester of 2021.
News Confirmed by Education Minister: "Examinations for undergraduate students of 13 state-run universities in Maharashtra will be conducted online," Mr. Samant said in a statement released today. The Minister of Higher and Technical Education told reporters that he wants to ask the state government to include exam-related work in the critical services group. He also stated that "To stop the spread of COVID-19 in the state, strict restrictions have been imposed. As a result, we have agreed to administer online exams for undergraduate students in the first and third years." According to the minister, he would also ask the state administration to include some exam-related work in the category of essential services. He stated that the decision was made after consulting with university vice-chancellors.
Mr. Samant Announced: In addition, Mr. Samant said that in light of the lockdown-like restrictions imposed throughout the state, the education minister has requested that some exam-related work be included in the critical services category. In addition, the minister said that proactive measures are being taken to ensure the students' health and well-being while also protecting them from the COVID-19 virus. In this regard, he said, "We are also attempting to inoculate students between the ages of 18 and 25." All of these universities have a total of 37 lakh students who can be vaccinated at their respective institutions." Several exams of Mumbai, Pune, Nagpur, and Gondwana universities had already been conducted online earlier.
Increase cases in Maharashtra past 24 hours: Maharashtra has reported over 60K cases in the last 24 hours. The Maharashtra government has also postponed the state's HSC and SSC board exams until 2021. In an effort to fight the effects of Covid in Maharashtra, the state has instituted a strict lockdown.