JEE Advanced 2021 Exam Date, Check new Exam Date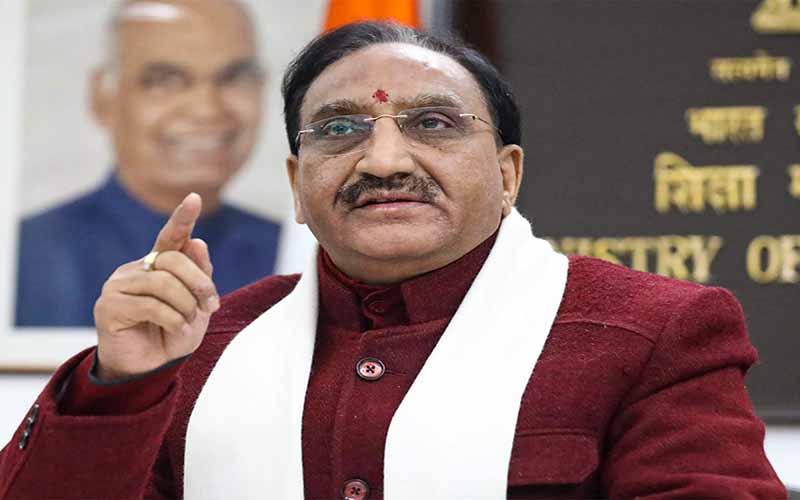 Published by : stepincollege
JEE Advanced 2021 Exam Date
JEE Advanced 2021 Exam Date: JEE Advanced 2021, the Joint Entrance Examination, is scheduled for July 3rd. Although it is still early, there is a chance that the IIT-JEE examination date will change. Furthermore, with the JEE Main 2021 April exam postponed and the majority of board exams also postponed, postponing JEE Advanced 2021 may be the only option.
As per the Times of India, a three-member committee from IIT Kharagpur, which is in charge of the JEE Advanced 2021 exam, met late Tuesday night to assess the situation. After receiving several calls from concerned candidates regarding the exam date, the same was done. As per Debashish Chakraborty, Chairman of JEE Advanced 2021, "As things stand, we are likely to change our date from July 3 because there needs to be a reasonable gap between Mains and Advanced." As soon as the details are confirmed, they will be posted on the official website jeeadv.ac.in.
The situation's uncertainty has cast a long shadow over the whole examination procedure. Although the February and March JEE Main 2021 exams went off without a hitch, the April block had to be rescheduled due to the COVID19 surge. With the number of cases steadily increasing and crossing the 3 lakh mark every day for nearly a week, many are worried about the possibility of the JEE Main 2021 May exam being postponed.
Furthermore, passing the Class 12 Board Exams is a requirement for admission to the IITs. Almost all state boards, as well as CBSE and CISCE, have postponed their board exams at this time. With no new date in sight, the IIT Kharagpur will have to make sure there isn't a conflict when new dates are announced.
JEE Advanced 2021: JEE Advanced 2021 will be held on July 3, 2021, at IT Kharagpur. The eligibility requirements for JEE Advanced 2021 have been updated, and a score of 75 percent in Class 12th is no longer needed for IIT entry. For JEE Advanced 2021, a total of 2,50,000 applicants (from all categories) will be shortlisted. Students will have more than 30 days to prepare for JEE Advanced after Phase 4 JEE Main 2021.