CCMT 2021: Application Form Delayed Registration will Release soon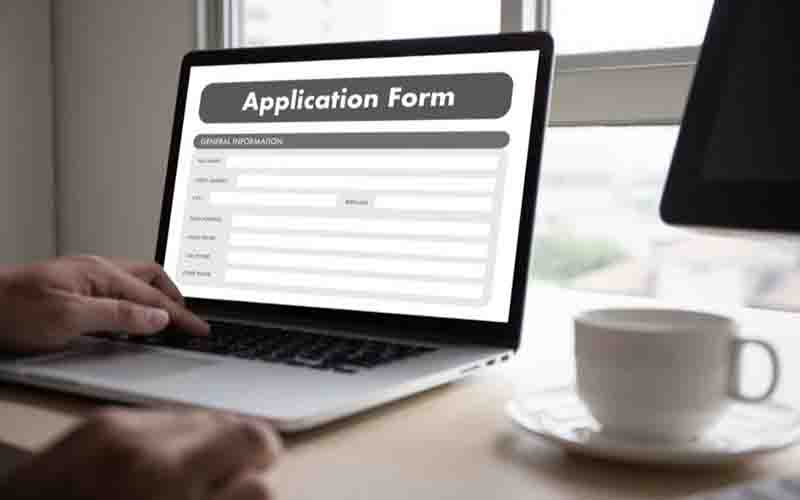 Published by : stepincollege
CCMT 2021 Application Form Delayed Registration will Release soon
CCMT 2021 Application Form: The Centralized Counselling for MTech / MArch/ MPlan 2021 (CCMT) application form has not yet been posted by Malaviya National Institute of Technology (MNIT) in Jaipur, Rajasthan. The authorities were required to distribute the application form on the 7th of June, according to the dates released. The CCMT form will be available in an online format at ccmt.nic.in. Furthermore, the authorities have yet to provide a statement or notification regarding the application process's delay.
Step to Fill the CCMT 2021 Application Form: Centralized Counseling for MTech, MArch, and MPlan registration will be conducted entirely online. Candidates must obtain all required documentation on their own in order to complete the application. To fill out the CCMT 2021 application form, they must complete the processes outlined below:
Step 1: Go to ccmt.nic.in, which is the official website.
Step 2: On the homepage, go to the register option and fill out the form.
Step 3: After registering, complete the application form completely.
Step 4: Add the required papers to your account.
Step 5: Submit the CCMT 2021 application form in its entirety.
Step 6: Finally, pay the application fees.
Step 7: After you've made your payment, fill out the choices, lock them, and then submit them.
CCMT Application Fee: When filling up the CCMT application form 2021, they must include all relevant information, including GATE scores. They must then pay the CCMT 2021 application cost before filling out and locking their options. Candidates in the GEN/GEN-EWS/OBC category must pay Rs. 3000, while those in the SC/ST/PwD category must pay Rs. 2500. Payment can be made at any SBI branch by net banking, credit card/debit card, or e-challan.
CCMT: Candidates can get admissions into participating NITs and GFTIs through the Centralized Counselling for MTech / MArch/ MPlan 2021 (CCMT) 2021. GATE scores will be used to determine admission. Three rounds of CCMT 2021 counseling will be held, as well as additional special rounds, and seats will be assigned appropriately. The CCMT 2021 seat allotment will be done based on merit, preferences, and seat availability for registered applicants. Following seat assignment, they must report to the designated locations for document verification.
CCMT Eligibility:
A genuine GATE score is required of all applicants.
For OC/OB applicants, a minimum of 6.5 CGPA (on a 10-point scale) or 60% is required, whereas, for SC/ST/PwD candidates, a minimum of 6.0 CGPA (on a 10-point scale) or 55% is required. A recognized University/Institute should award the above mentioned CGPA/Percentage.
Students in their last year must present proof of graduation by September 2021.
Eligibility for each program is determined by a mix of degree disciplines and GATE scores.
If the result of the qualifying degree is pending, a candidate may be granted provisional admission if they meet the aforementioned minimum qualifying degree requirements before September 16, 2021.
All exams should have been completed by July 15, 2021, in these instances. During document verification, a certificate from the current institute's head should be presented to the RC.
Special qualifying conditions apply to some programs at select participating Institutes. Eligibility for these specific requirements will be evaluated at physical reporting at the RC, rather than during the registration procedure.
Candidates who have received certification from one of the professional societies (IE, ICE, IETE, AeSI, IIChemE, IIM, IIE) and enrolled on or before May 31, 2010, are also eligible to participate in the CCMT 2021 counseling procedure.
Candidates who began their studies at these universities after May 31, 2010, are ineligible.