CBSE 12th Evaluation Criteria 2021: Expert Committee will Submit Final Report on 18th June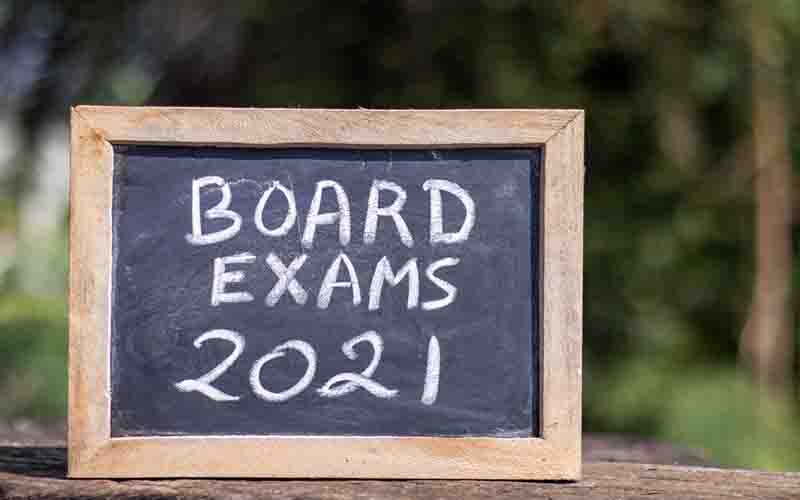 Published by : stepincollege
CBSE 12th Evaluation Criteria 2021 Expert Committee will Submit Final Report on 18th June
CBSE 12th Evaluation Criteria 2021 Update: According to recent rumors, the CBSE established an expert group to finalize the assessment formula would present its final report on June 18, 2021, extending the wait for the publication of the evaluation criterion for CBSE 12th Result 2021. The Board's expert committee was supposed to submit its report today, June 14th, but it was allowed a four-day delay. After the Class 12 Exams were canceled owing to the COVID-19 pandemic, the Central Board of Secondary Education (CBSE) created a 13-member committee to draught the Objective Assessment Evaluation Criteria for the compilation of CBSE 12th Result 2021.
CBSE 12th Evaluation Criteria 2021 Expect: While CBSE officials and members of the Expert Committee working on the Class 12 Assessment Criteria have remained tight-lipped regarding the parameters under consideration, media sources have given us some insight into what to expect in the CBSE 12th Evaluation Criteria 2021. According to sources, the majority of panel members support assigning weight to Class 10 and Class 11 scores, as well as pre-board and internal tests for Class 12. Manish Sisodia, the Deputy Chief Minister of Delhi, has expressed his support for this plan, saying that the evaluation criteria should be tabulated using the marks earned in class 10, 11, and pre-board exams.
Re-Exam Option for Unsatisfied Students: In the aftermath of the second wave of the COVID-19 pandemic, the Central Government has decided to cancel the Class 12 Board Exams for this year. Prime Minister Narendra Modi has announced the cancellation of the CBSE Class 12 Exam 2021, stating that it is necessary not to cause kids fear and uncertainty. At the same time, the CBSE Board said that students who are dissatisfied with the CBSE 12th Result 2021 as announced according to objective criteria will be given the opportunity to retake the examination as and when the scenario enables the board to organize it.
Step to check CBSE XII Result 2021 Online: On the day of the CBSE 12ht Result 2021 announcement, students will be under a significant deal of tension, concern, and anguish. As a result of this, they may do some unnecessary and stupid blunders when examining the CBSE Class 12 Result 2021. We've listed the essential steps involved in checking the CBSE 12th Result 2021 below to avoid any last-minute confusion among students. These straightforward steps will ensure that you get your CBSE 12th Result 2021 as soon as possible.
Step 1: Go to the official website to verify the 12th result 2021.
Step 2: Go to the results section of the official website and click on the link.
Step 3: Select your stream from the drop-down menu.
Step 4: Enter the information on your admittance card/hall ticket, as well as any other relevant facts.
Step 5: Select the option to Submit.
Step 6: Examine your CBSE Result 2021 thoroughly.
Step 7: Save or print the CBSE Result as a softcopy.