IGNOU July 2021 Re-registration Date Extended till 30th June, IGNOU Eligibility Criteria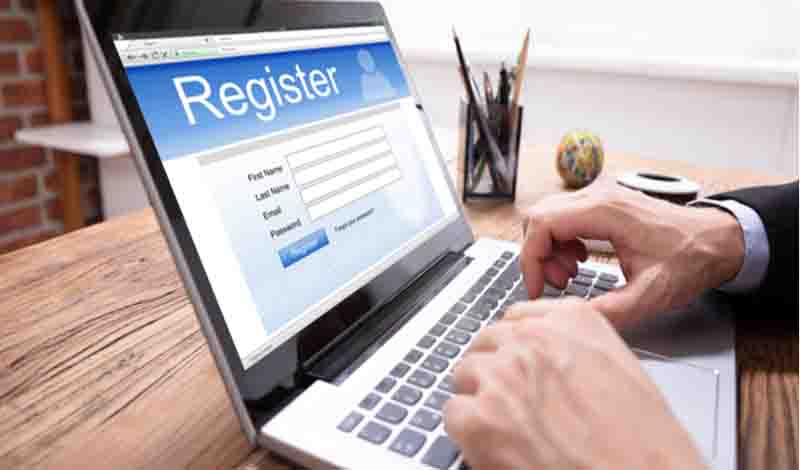 Published by : stepincollege
IGNOU July 2021 Re-registration Date Extended till 30th June
IGNOU July Re-Registration 2021 Deadline Extended: The Indira Gandhi National Open University (IGNOU) has extended the re-registration deadline for the IGNOU July 2021 session, according to the most recent update. The re-registration process for IGNOU's undergraduate and postgraduate semester-based programs with two to three-year durations is underway for the July 2021 session. Students who have not yet completed the re-registration process for the IGNOU July Session can do so using the Samarth Portal, ignou.samarth.edu.in, till June 30, 2021. Alternatively, a direct link to IGNOU's Samarth Portal has been provided below, which students can use to easily complete the re-registration process for the July session:
News Confirmed on Twitter: The varsity has verified on Twitter that the deadline for re-registration for the July 2021 session has been extended. "The last date of Re-Registration for the July 2021 Session has been extended till 30th June 2021," the institution said in a tweet from its official account. This news has come as a huge comfort to some students who have been unable to complete the re-registration procedure for various reasons and have been given an additional two weeks to do so. Candidates who are currently enrolled in IGNOU courses can re-register for the following year or semester and complete the application process by making an online payment.
Step to re-register for IGNOU July 2021 Session: IGNOU has made the entire process online in response to the current circumstance and to ensure that students have no difficulty re-registering for the July session. To complete the re-registration process, students must log into the IGNOU Samarth Portal and follow the straightforward step-by-step instructions below:
Step 1: Go to ignou.samarth.edu.in, which is the official website.
Step 2: Enter your Enrolment Number and Password to access the portal.
Step 3: Choose the Program and Course for which you want to re-register.
Step 4: Fill in your Date of Birth and other requested information.
Step 5: Samarth Portal will provide you a pre-filled form with your basic information from the previous semester; double-check it.
Step 6: Complete the re-registration process by paying the required application cost.
Step 7: An automated receipt will be issued, verifying that the re-registration for the July session was successfully submitted.
Step 8: Save the confirmation receipt on your computer and print it off for future reference.
IGNOU Eligibility Criteria
UG programs
Candidates must have passed a recognized board or university's 10+2 examination.
Candidates for various programs must have a PG diploma or be in service/have a certain amount of experience.
PG programs
Candidates must have earned a bachelor's or higher degree from a recognized institution.
Some PG courses require both a degree and a PG diploma, while others only require a PG diploma.
Diploma programs
Candidates must have completed their 10+2 exams.
Candidates who have passed the tenth grade must enroll in both BPP and Diploma programs at the same time.
PG Diploma programs
A bachelor's degree is required for candidates.
Candidates for a few PG Diploma programs must have completed a specific program's graduation requirements.