SRMJEEE 2021: Phase 2 Exam Date, Mock Test paper, Exam Patter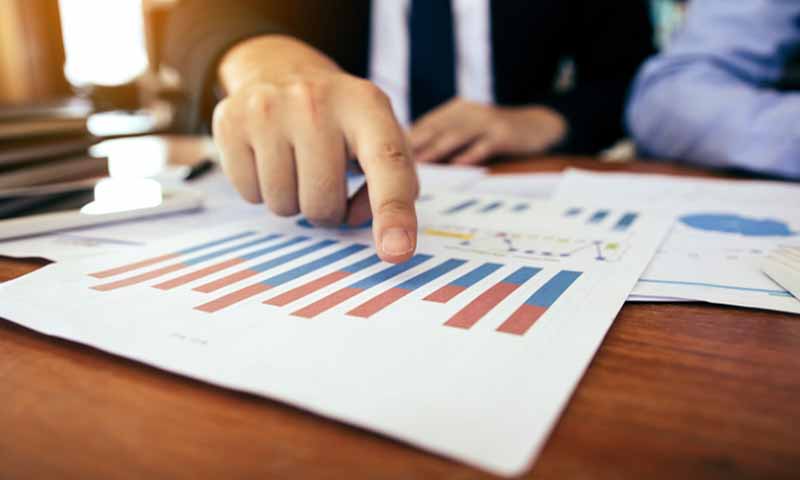 Published by : stepincollege
SRMJEEE 2021 Phase 2 Exam Date, Mock Test paper, Exam Patter
SRMJEEE 2021 Phase 2 Exam Date: The SRMJEEE 2021 Phase 2 examination dates have been altered, according to an official announcement on the website. Exams that were previously slated to take place over two days on June 29 and 30, 2021 will now take place over three days on June 29, 20, and July 1, 2021. The tentative date for the announcement of the SRMJEEE 2021 phase 2 results is July 5, 2021, based on the dates indicated. The institution has recently begun the Phase 2 Exam slot booking process. Students have till today, June 25, 2021, to finish the SRMJEEE 2021 Phase 2 Exams. Candidates who have not yet completed the slot booking process can do so by visiting the SRMJEEE 2021 official website. The tests will be administered in a Remote Proctored style, with instructions available on the official website.
Students must first cook their spots for the Phase 2 tests, after which they will be able to download their examination admission cards. The SRMJEEE 2021 admit card will feature information such as the students' names and roll numbers, the examination session, exam duration and slot, and instructions for remotely proctored exams.
SRMJEEE 2021 Phase 2 Mock tests: From June 26, 2021, the SRMJEEE 2021 Phase 2 Mock tests will be available on the internet. Students who will be taking the exams are encouraged to take the practice test to familiarise themselves with the exam format and types of questions that will be asked. The SRMJEEE 2021 entrance tests are held for admissions to the undergraduate engineering programs provided at SRM University's various campuses.
SRMJEEE 2021 Slot Booking process
Step 1: Go to the official SRMJEEE website.
Step 2: Go to and click on the SRMJEEE 2021 phase 2 slot booking website.
Step 3: Enter your information on the SRMJEE Phase 2 slot booking page.
Step 4: Save and submit your information.
After completing the SRMJEEE 2021 Phase 2 slot booking process, students will be able to download their admission cards for the entrance tests. The students' names and roll numbers, as well as the names of the examinations, their schedules, and other information, will be printed on the SRMJEEE 2021 admit card. Students should review the university's official website for details on how to take online proctored exams.
SRMJEE 2021 slot booking Documents required: Aspirants will require their registration number/user id, password/date of birth to reserve a slot. They'll need to keep the following documents on hand as well:
A scanned recent color passport size photo
A scanned image of your sign
Class 12 Marksheet or Certificate
Class 10 Marksheet or Certificate
Details of online fee payment
SRMJEEE 2021 Exam Pattern: Questions from math, physics, chemistry, English, and aptitude are included in the exam. The syllabus for the exam matches the 10+2 level. It's recommended by SRMIST and can be found at srmist.edu.in.
There will be a total of 125 questions on the exam.
35 multiple-choice questions from physics and chemistry will be asked individually.
A total of 40 questions will be based on math or biology.
There will also be five English questions and ten questions from the Aptitude portion.
There will be no negative marking, and each correct answer will be awarded one point.
SRMJEEE is the acronym for SRM University's B.Tech exam. In Chennai, Haryana, Amaravati, and Sikkim, the SRM Institute of Science and Technology has three campuses.