BITSAT 2021 Application dates extended till 7th July 2021, Apply at bitsadmission.com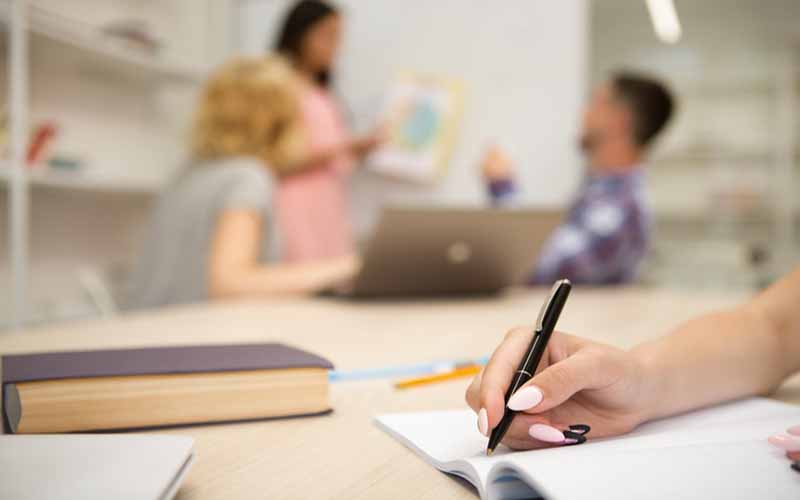 Published by : stepincollege
BITSAT 2021 Application dates extended till 7th July 2021, Apply at bitsadmission.com
BITSAT 2021: The application deadlines for BITSAT 2021 have been extended by the Birla Institute of Technology and Science. The deadline for students to submit their BITSAAT 2021 online applications is July 7, 2021, according to the official website. The editing window for BITSAT 2021 applications will commence on July 4, 2021, and the BITSAT-2021 online tests will be held on August 3-6, 2021, according to the precise dates provided. Candidates can view the whole amended schedule on the Birla Institute of Technology and Science's official website. The official website - bitsadmission.com - has a link to register for BITSAT 2021. Candidates can also apply online for BITSAT 2021 by clicking on the exact link provided below.
Steps to complete the BITSAT 2021 Online Applications
Step 1: Go to BITS Pilani's official website or use the link provided below to register.
Step 2: Go to the BITSAT Registration page and click on it.
Step 3: Before clicking on ', carefully read the instructions provided.
Step 4: Fill out the BITSAT 2021 online application form with your information.
Step 5: In the BITSAT applications, upload all required papers.
Step 6: Pay the BITSAT 2021 online application fee.
Step 7: Select the tab for final submission.
Steps to check BITSAT 2021 Application status: After finishing the BITSAT 2021 online application procedure, students will receive a message on their registered mobile number and email address confirming that the application form was successfully completed and submitted. Students can use their login credentials to check the status of their application form.
BITSAT 2021: The BITSAT 2021 exam dates have been released by BITS Pilani. According to the amended dates, the BITSAT 2021 exam will be held from August 3 to 6, 2021. The deadline to submit an application for BITSAT 2021 has also been extended to July 7. The application correction window for BITSAT 2021 will open on July 4th. The BITSAT 2021 exam is open to students in class 12th who have PCM/B as their main subject. BITSAT 2021 is a test administered by the Birla Institute of Technology and Sciences for admission to several B.Tech degrees. BITS Pilani has revealed all of the information on the BITS engineering entrance exam, including the BITSAT 2021 exam date and other facts. The BITSAT exam is not available to top students in Class 12. Candidates who are interested in learning more about the BITSAT 2021 syllabus, exam structure, and other information should read the article.
Eligibility for BITSAT 2021
Academic Qualification: Must have passed a certified state or central board of education's class 12 or equivalent examination.
Year of Passing: In 2020 or 2021, you must have passed a class 12 or comparable examination.
Compulsory Subjects: Physics, Chemistry, and Mathematics
Additional Requirement: Adequate proficiency in English
Aggregate Marks: Minimum of 75 percent in aggregate in Physics, Chemistry, and Mathematics, with a minimum of 60 percent in each discipline.
BITS Campus Students: Candidates who are currently enrolled at one of the BITS campuses are not eligible to take the BITSAT 2021.